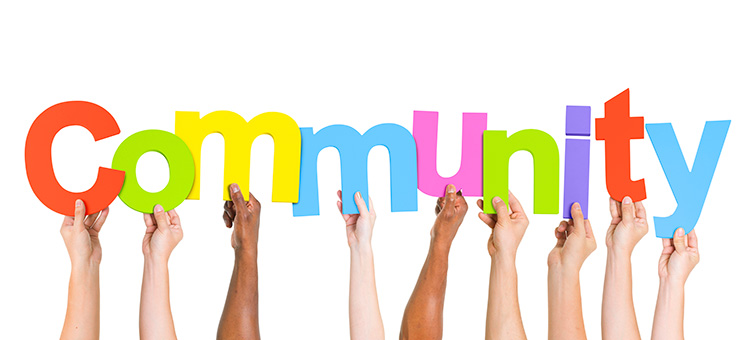 Community Engagement Panel Members sought for ATIC
The Australasian Type 1 Diabetes Immunotherapy Collaborative (ATIC) brings together researchers, clinicians and advocates to identify and create immunotherapy clinical trial opportunities for people at every age and every stage of type 1 diabetes (T1D).
Supported by JDRF Australia, ATIC is led by St Vincent's Institute of Medical Research (SVI) in Melbourne and involves multiple major type 1 diabetes centres across Australia and New Zealand.
Core to ATIC's success is involvement of the broader type 1 diabetes community – people living with the condition, their families and advocates. People with first-hand experience of T1D are sought to join the ATIC Community Engagement Panel.
If you're passionate about improving the lives of people with type 1 diabetes through immunotherapy research and ultimately treatments to delay and prevent T1D, don't miss your chance to be a part of this exciting opportunity.
Applications are being accepted until COB Friday 2 December.
More information is available on the ATIC website: