Who is eligible?
People aged over 2 years, AND
Live in Australia, AND
Have a relative diagnosed with type 1 diabetes OR
Have previously had a positive antibody test
Who is not eligible?
Someone with a diagnosis of diabetes (other than gestational diabetes which resolved after the baby was born)
Someone who is unable to have a blood test
A participant, or their legal guardian, who is unable to give consent to participate
Anyone living outside of Australia
What is involved?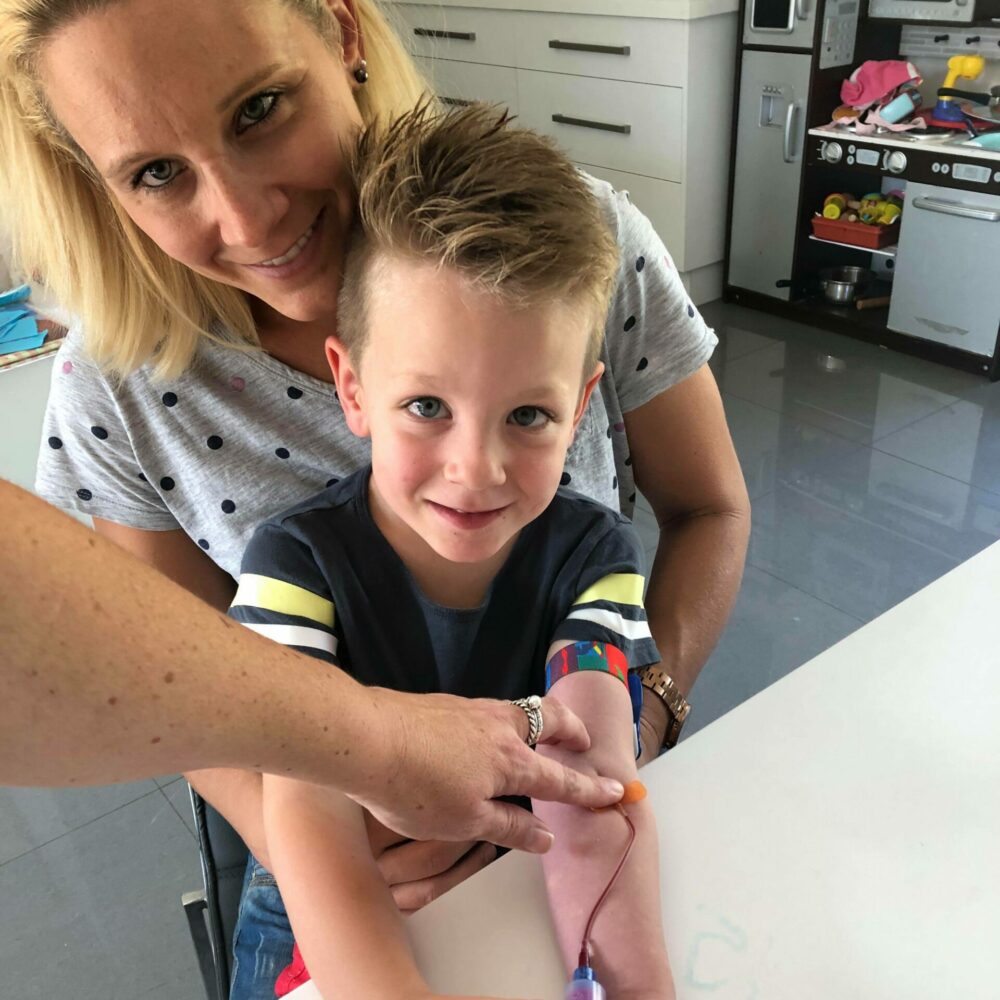 To participate in Type1Screen you will be asked to:
read the information sheet provided on the registration portal
contact type1screen@mh.org.au if you have any questions or concerns about the Type1Screen program
confirm that you understand the information provided and, if applicable, that you have the authority to provide consent for a child to be screened
sign the online consent form
arrange the blood test, either through a local pathology collection centre or by ordering a finger prick test kit sent to your home to do yourself.
Getting a blood test at a pathology collection centre is considered to be safe at this time. If you're not sure, we've had a chat with Nicole from SA Pathology to explain what a blood test involves and safety measures implemented:
Although we are working very hard on the ability of our blood spot test to identify the early markers of type 1 diabetes (islet autoantibodies), a venous sample collected from a needle in the arm is of higher quality. However, if you are unable to get to a pathology collection centre, you can do the test at home. You can find our 5 step information sheet by clicking here. Or watch Dr John show you how in this short video:
Participants will be informed of their results within two months of the sample being received. If diabetes antibodies are identified, a second (venous) blood sample will be advised and arranged to confirm the finding.
People who have diabetes antibodies will be linked to the closest participating diabetes centre to learn about symptoms of diabetes, and will be offered opportunities to participate in studies that aim to prevent or delay the onset of diabetes.
I've just had my 4 year old son tested. If he does test positive for antibodies I like the idea of:

-having him involved in clinical trials that might prevent him going on to develop diabetes or prolonging the time frame before diagnosis.

-having early warning so we can do lots of education around finger prick testing, pumps, food choices and carbs, hypos etc so it's not such a lot to learn if he does then develop diabetes.

-giving me peace of mind for a few years if he doesn't have antibodies yet (eg not panic he has diabetes if he randomly wets the bed, has a day where he drinks more than usual etc!!)

Participating Type1Screen Mum, June 2020
Are you ready to get involved?
To get started, click on the registration link to access and read our updated participant information and consent form (PICF). The link will not work if you reside in NZ. The updated forms outline to participants and their families that a positive autoantibody test result can be stressful. The new PICF also includes exciting developments in our antibody assays allowing for home finger prick sample collection.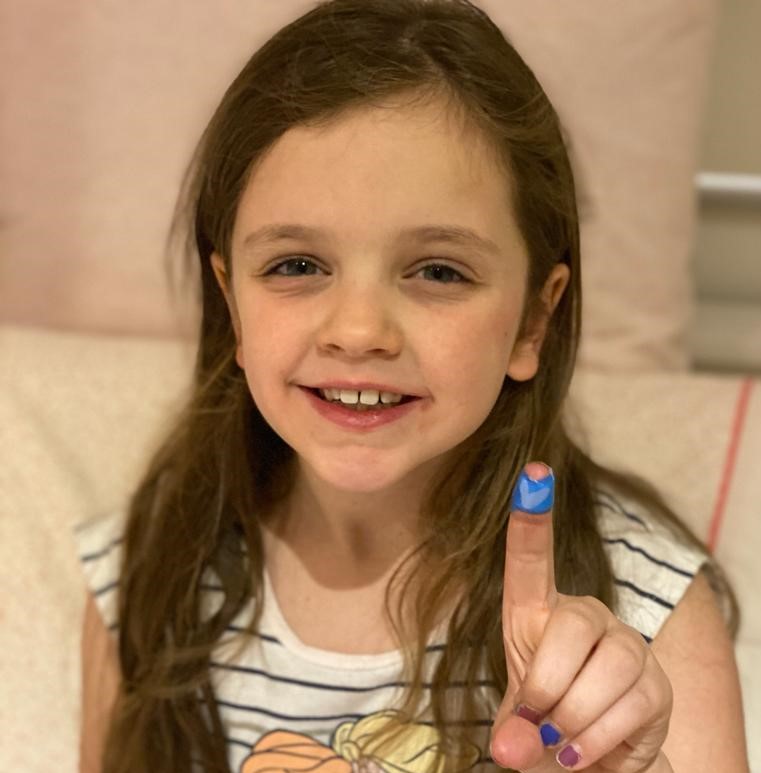 If you understand the information, and want to take the next step, simply click on the picture to the left to register your interest.
You will need to consent for each person wishing to be screened.
Do you have more questions? You might find the answers on our Frequently Asked Questions (FAQs) page.
Perhaps you would like to support us with a tax-deductible donation?
For more information contact Type1Screen or email type1screen@mh.org.au.