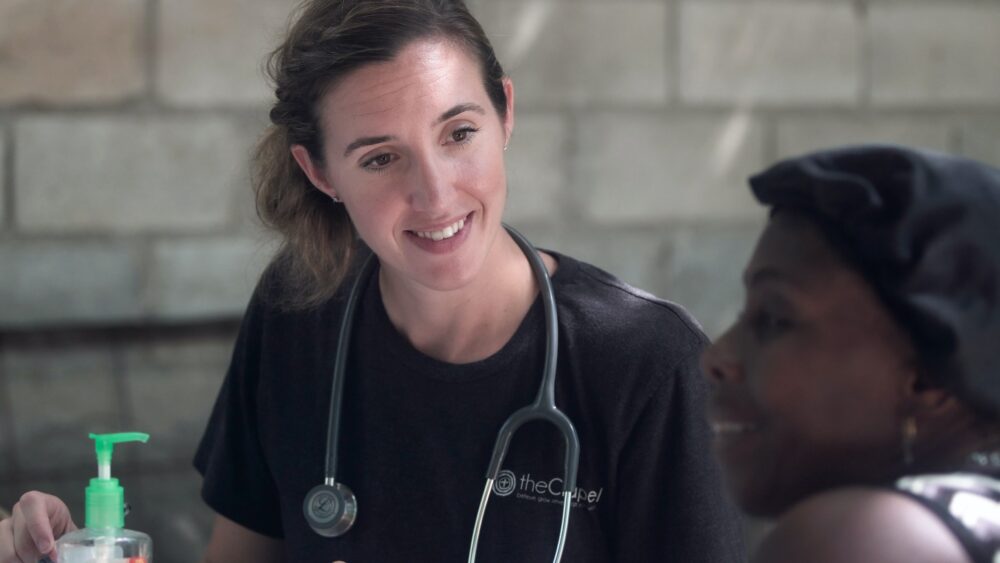 Why support Type1Screen?
Type1Screen provides islet autoantibody testing to families living with type 1 diabetes. The screening test detects autoantibodies against insulin (IAA), glutamic acid decarboxylase (GAD), insulinoma antigen-2 (IA2), and Zinc transporter-8 (ZnT8). These antibodies are highly sensitive and specific markers of type 1 diabetes.
In children, the 5-year risk of developing type 1 diabetes is 8% if only one autoantibody is present. The risk increases to 40% if two or more antibodies are detected. If glucose intolerance is also present, the risk increases to 60%.
The latest thinking is that type 1 diabetes develops in three distinct stages:
Stage 1 – consecutive positive blood tests detecting two or more autoantibodies. Blood glucose is normal. There are no symptoms.
Stage 2 – the presence of autoantibodies. Blood glucose is high, but does not meet diagnostic criteria for diabetes. There are no symptoms.
Stage 3 – autoantibodies in the blood, blood glucose meets diagnostic criteria, symptoms are often present, and insulin therapy is eventually required.
Early detection of type 1 diabetes through antibody screening has been shown to decrease psychological stress and the risk of diabetic ketoacidosis (DKA).
Type1Screen follows the important work of the TrialNet team to ensure families living with type 1 diabetes in Australia have access to antibody screening, and are offered participation in clinical trials of prevention therapies.
If you have a patient with a family history of type 1 diabetes, tell them about Type1Screen.
For more information email Type1Screen@mh.org.au. Alternatively, call our Melbourne-based coordinating team on (03) 9342 7063.
Which health institutions participate in and support Type1Screen?
Canberra Health Services, ACT Health
Children's Hospital at Westmead, NSW Health
Children's Hospital of Queensland Health Services
Perth Children's Hospital, WA
Royal Melbourne Hospital, Victoria
Telethon Kids Institute, WA
Women's and Children's Health Network, South Australia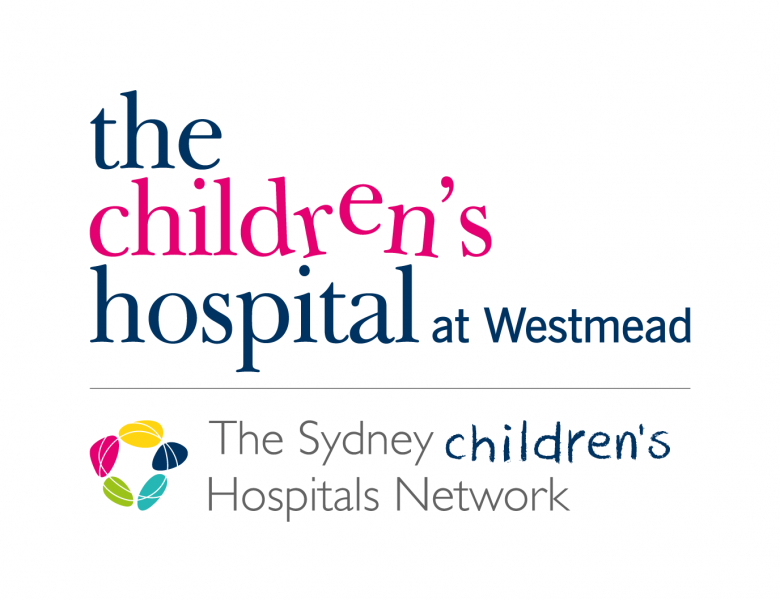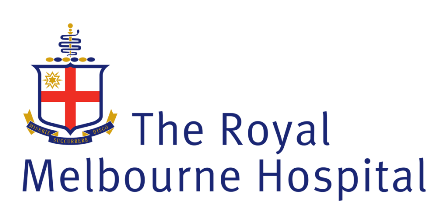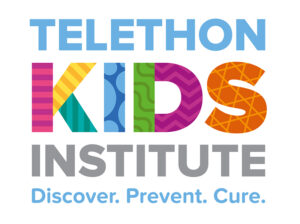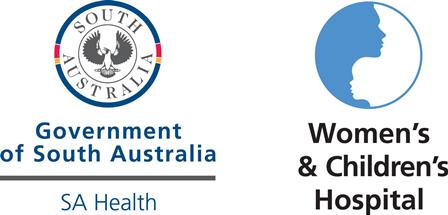 However, with out new finger-prick blood spot testing, participation is possible anywhere across Australia.